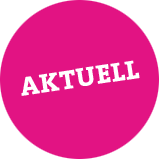 "Haben Orte Erinnerungen? Und was hat das mit uns zu tun?"
Ein Projekt mit SchülerInnen des Interact-Clubs des Schulzentrums Ybbs.

In the night of May 8, 1945, Soviet General Dmitrii Drichkin and US General Stanley Reinhart met in Erlauf to celebrate the Allied victory and official end of the war in Europe at one minute after midnight.